C.C. Hogan - Author
I have launched a new podcast telling stories. Some are new adaptations of famous old tales from the Brothers Grimm and many others, some are long forgotten tales, and I hope new tales from new writers. And it has its own website!

Deep in the Dark Forest
Keep up with my Podcast
All my sites are hosted by kualo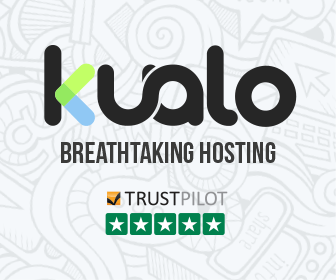 Having used countless hosts, I have been using Kualo for the last few years. Fast, secure, great pricing and really solid support. Totally recommended.
Click Here
.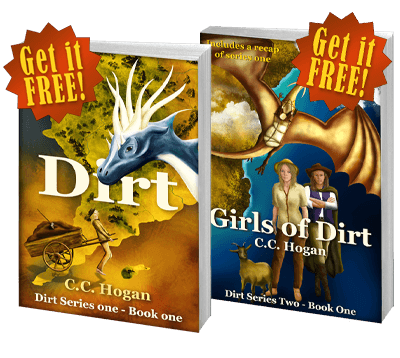 Series One & Two are out now!
Start series one with Dirt for Free, and start reading the brand new series two with Girls of Dirt for only 99p!
Girls of Dirt includes a recap of series one.
The Stink Is Here
North London, 1976. The longest, hottest summer on record. The water is running out and the kids hate their parents. Which bunch of idiots would think it is a good idea to start a band?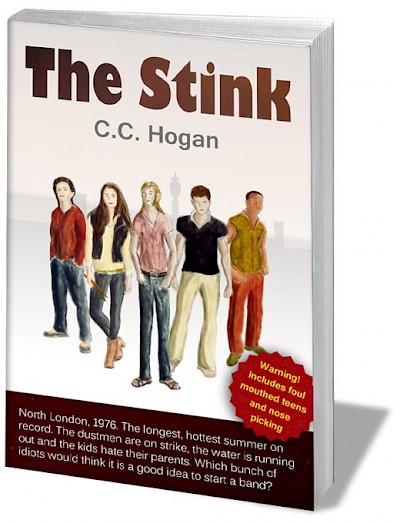 Advert