The first book of Dirt, series one, The Story of Johnson Farthing is now out on Amazon, Audible and iTunes. Don't forget, you can get it free as part of your Audible Trial.
I have had great fun with this, so I hope you enjoy it.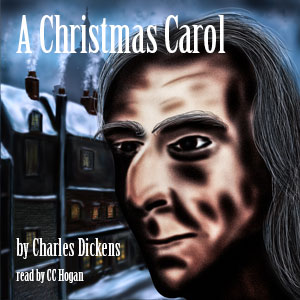 I am just starting on the audiobook trail and my first is out now.
It is a new version of A Christmas Carol by Charles Dickens, but recorded in a very different style!
Produced in association with Spoken Realms, it is out on Audible, Amazon and iTunes.
Don't forget, if you are looking for a narrator for your books, please see my information here.
A series of action-packed novels by Seumas Gallacher.  The first book, The Violin Man's Legacy will be out soon on Audible, iTunes and Amazon.
These great little thrillers have sold thousands on Amazon, and it is really not surprising. Short, to the point, great stories and written by a man who has travelled the world.
And check back for further instalments!