From Dirt to Dickens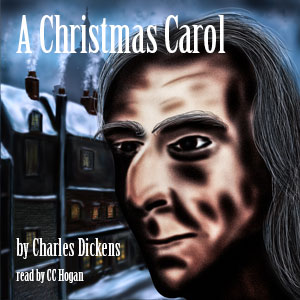 I am just starting on the audiobook trail and my first is out now.
It is a new version of A Christmas Carol by Charles Dickens, but recorded in a very different style!
Produced in association with Spoken Realms, it is out on Audible, Amazon and iTunes.
I won't be just recording my own books and will be supplying my dulcet tones to other author's works. I will list them all here for your pleasure.
Next up will be the first book of my fantasy series Dirt.
If you would like a little taster of where that is heading, you can listen to The Young of the Plains, a free audiobook that I am publishing on YouTube is serial form.
And that will be followed by The Stink, my young adult book set in the seventies.
If you are looking for a narrator for your books, please see my information here.