C.C. Hogan - Author
Series 2 - Girls of Dirt
Set 500 years after the first series, with brand new characters and some well-loved names from the first books, this is a story about the women of Dirt and the dragons that become their friends.  Strong female leads, a wonderful tale. Coming soon: Dragons of Dirt and the dramatic People of Dirt.
Includes a recap of series one.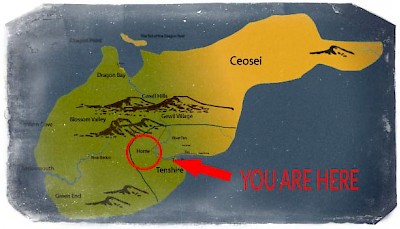 Lost in my Own World
Thursday, 2 April 2015 5:18 pm
I am currently in the middle of my attempt at fantasy. Actually I am over half a million words into it and going strong.
But it does beg the question of whether my own fantasy world is somehow better than the real world. Quite worrying, indeed.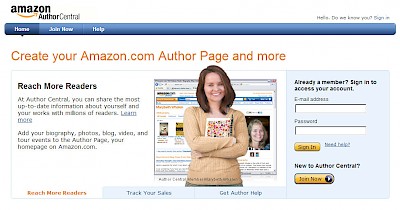 Using Amazon Author Central
Thursday, 2 April 2015 4:05 pm
A while ago Amazon launched Author Central, a simple resource where an author can upload a profile that is attached to any books they may have published.
I have created a profile for myself on both the dot com and UK site (It appears you have to create these individually) which was a fairly painless operation.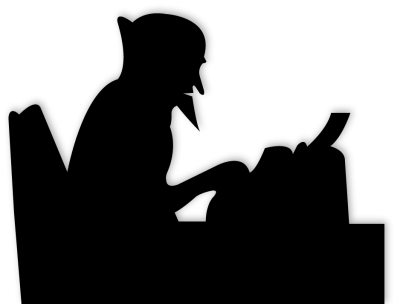 Sorting the Blog
Thursday, 2 April 2015 1:15 pm
Right, sit up! Just going to get this bloggy thingy sorted out and ready for presentation and thingies.
Just need to work out how to use it with a typewriter and we are off!
With any luck.....
On Audible, Amazon & iTunes
Book one of my Dirt fantasy saga is now available as an audiobook. Click Here.
All my sites are hosted by kualo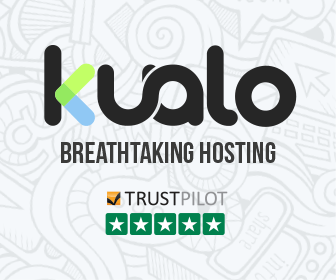 Having used countless hosts, I have been using Kualo for the last few years. Fast, secure, great pricing and really solid support. Totally recommended.
Click Here
.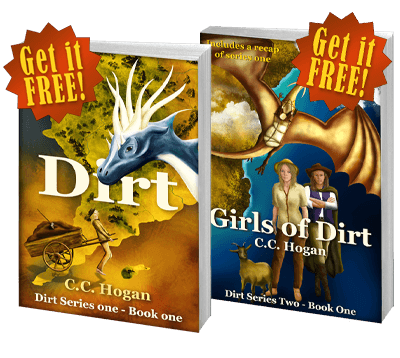 Series One & Two are out now!
Start series one with Dirt for Free, and start reading the brand new series two with Girls of Dirt for only 99p!
Girls of Dirt includes a recap of series one.
ReverbNation
Become a fan of CC Hogan at ReverbNation. Click Here.
The Stink Is Here
North London, 1976. The longest, hottest summer on record. The water is running out and the kids hate their parents. Which bunch of idiots would think it is a good idea to start a band?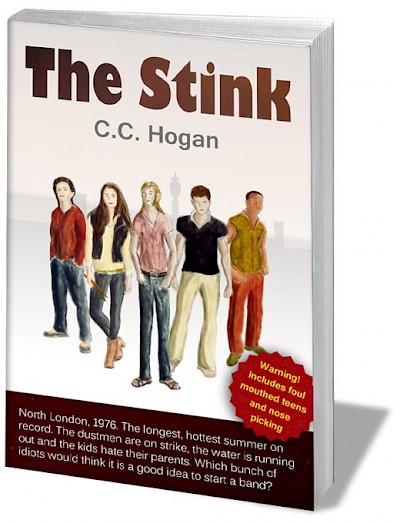 Advert