Contact CC Hogan
Use the form below to contact CC Hogan.
If you are wishing to review any of CC's books, please make sure you put the address of your review blog, magazine or other publications.
Oh, and don't forget to tell me which book!
Thanks you!
CC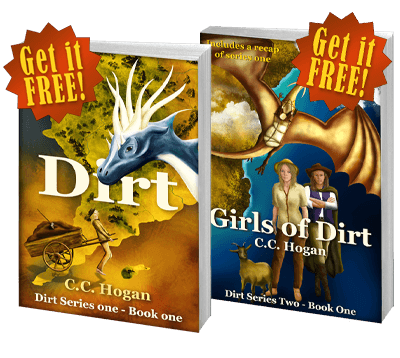 Series One & Two are out now!
Start series one with Dirt for Free, and start reading the brand new series two with Girls of Dirt for only 99p!
Girls of Dirt includes a recap of series one.
ReverbNation
Become a fan of CC Hogan at ReverbNation. Click Here.
Newsletter
Get updates on publishing dates, the odd tiny story, bit of news, interesting articles. We don't sell email addresses and will keep it on subject!
Follow me on:
Follow
The Stink Is Here
North London, 1976. The longest, hottest summer on record. The water is running out and the kids hate their parents. Which bunch of idiots would think it is a good idea to start a band?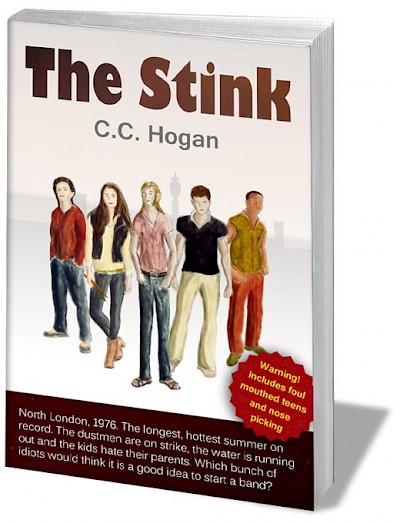 Advert