Your Search Results, mate:
Found 1 page(s) matching your query: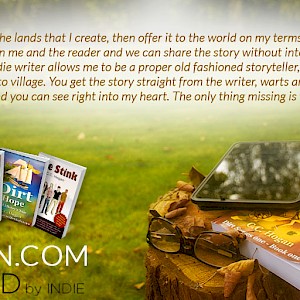 During October 2016, Amazon KDP, the publishing system aimed primarily at independent authors, has been running a promotion called Powered by Indie. The aim is to promote the world of the Indie Author and, probably, sell more books. So, this is just a short piece about what I like about being an indie author.