Your Search Results, mate:
Found 3 page(s) matching your query: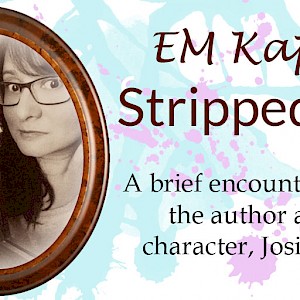 Imagine the scene: A train station in the afternoon in some forgotten town in the USA. The café is quiet, the only sounds are a gentle muttering from an elderly couple and a chink-clink as an aproned waiter polishes the ancient, stained tea cups. A woman, displaying a qualified level nervousness, stands in the doorway and bites her lip. The Author EM Kaplan is about to meet the character from her acclaimed mysteries; Miss Josie Tucker.
The chill of an ancient world wraps around the fortress as the Mary Anne Yarde, author, lover of history, finds herself in the stark, unforgiving stones of Benwick Castle. A land of her own making, the setting of her novel, The Du Lac Chronicles, she now confronts the former King of Cerniw in a most unusual audience.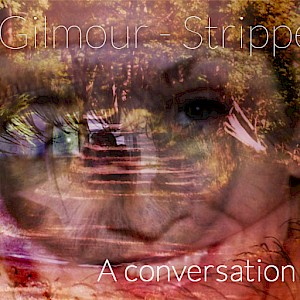 It would seem that even when the characters in a story are safely distant in another dimension, they can still find their way into the mind and soul of the author; with or without permission. Perhaps this is the fault of the author; if you insist on creating a machine that allows your characters access to your head, maybe you should not be surprised when they use it. Isn't that right, Roslyn?