Your Search Results, mate:
Found 2 page(s) matching your query: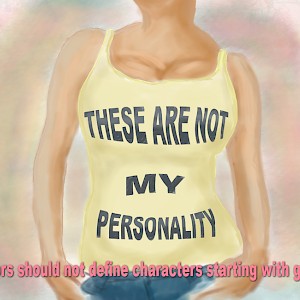 As a bloke, unless I decide to write a book exclusively about men, I have to write female characters. But sometimes men are criticized for not really understanding what a woman is, let alone being able to get to the depths of the character. Is this fair? Can a man write a convincing female lead?
The second series of Dirt focusses heavily on dragons, but at the centre are two incredible female characters; Silvi Farthing and Ferret. Silvi is only seventeen, but she lives in an unequal world where women, particularly young women, are seen as second-class citizens. In this series, not only do I tell a heroic tale, but put a spotlight on inequality.