Your Search Results, mate:
Found 1 page(s) matching your query: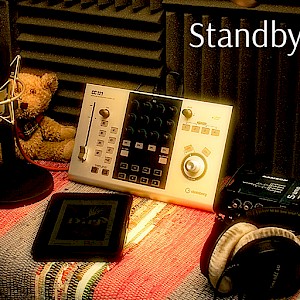 I am getting very close now to starting the job of recording series one of Dirt. I have built my voice booth and will start sound testing in the next couple of days. If I am happy with the results, I will make myself comfortable, take a big glug of water, and go for it.