Your Search Results, mate:
Found 1 page(s) matching your query: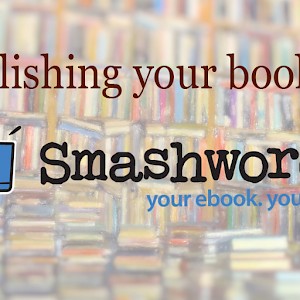 If you are publishing a book, your first port of call is probably Amazon KDP. However, you may with to make your book available on other platforms too. Publishing through Smashwords will give you access to Apple iBooks, Barnes & Noble Nook, Kobo and lots of other outlets. But the set up is a little different to KDP.