Your Search Results, mate:
Found 3 page(s) matching your query: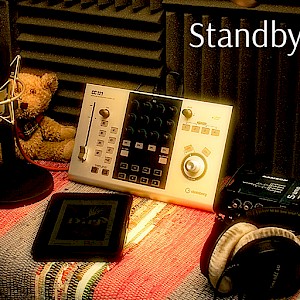 I am getting very close now to starting the job of recording series one of Dirt. I have built my voice booth and will start sound testing in the next couple of days. If I am happy with the results, I will make myself comfortable, take a big glug of water, and go for it.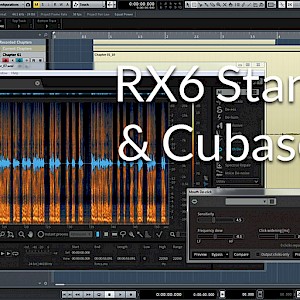 This is a look at how I am currently using RX 7 Standard with Cubase Pro when working on my audiobook recordings. This is not a review as such and may well grow over time as I learn more.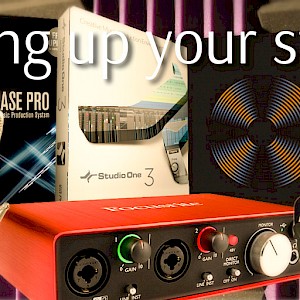 If you are going to record your own books into audiobook form, you must do it properly. Despite some people saying you can simply record on your phone, this will produce an inferior product that annoys and infuriates listeners who are used to professionally recorded books. I am not going through all possible buying choices here, you will need to do your own research, but this will hopefully give you a good starting point.