Your Search Results, mate:
Found 1 page(s) matching your query: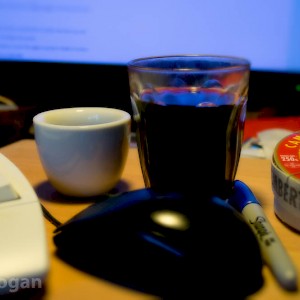 I am not talking about your muse, whoever he/she is (oh, I would love a muse!), or the bloke you saw sitting on the train, or the dead tortoise you tripped over, I am talking what you surround yourself with. Sustenance, flavours, moments of joy. What is yours?