Your Search Results, mate:
Found 2 page(s) matching your query: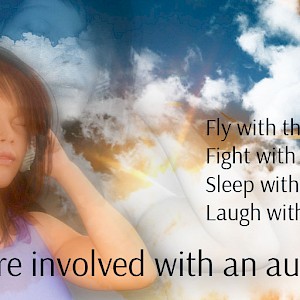 Check out audiobooks recorded by CC Hogan - from Dirt to Dickens!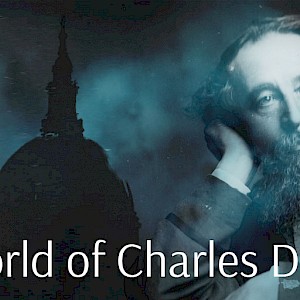 I am just starting out on a long-term venture to record the most famous books by Charles Dickens in my London Accent. This is a big departure from the normal RP British presentation, but I think it brings the stories to life in a new, wonderful way.